Automatically control noisy vehicles in your city
The standalone version of dB FLASH allows you to conduct measurement campaigns and to fine noisy drivers
dBFlash is an answer to the annoyance caused by very noisy vehicles. Like speed radar, this noise camera is designed to automatically detect excessively noisy vehicles and issue fines to combat noise pollution.
The dBFlash radar can be mounted on a free-standing bracket or on a street light pole. The radar's video system can be connected to existing video surveillance systems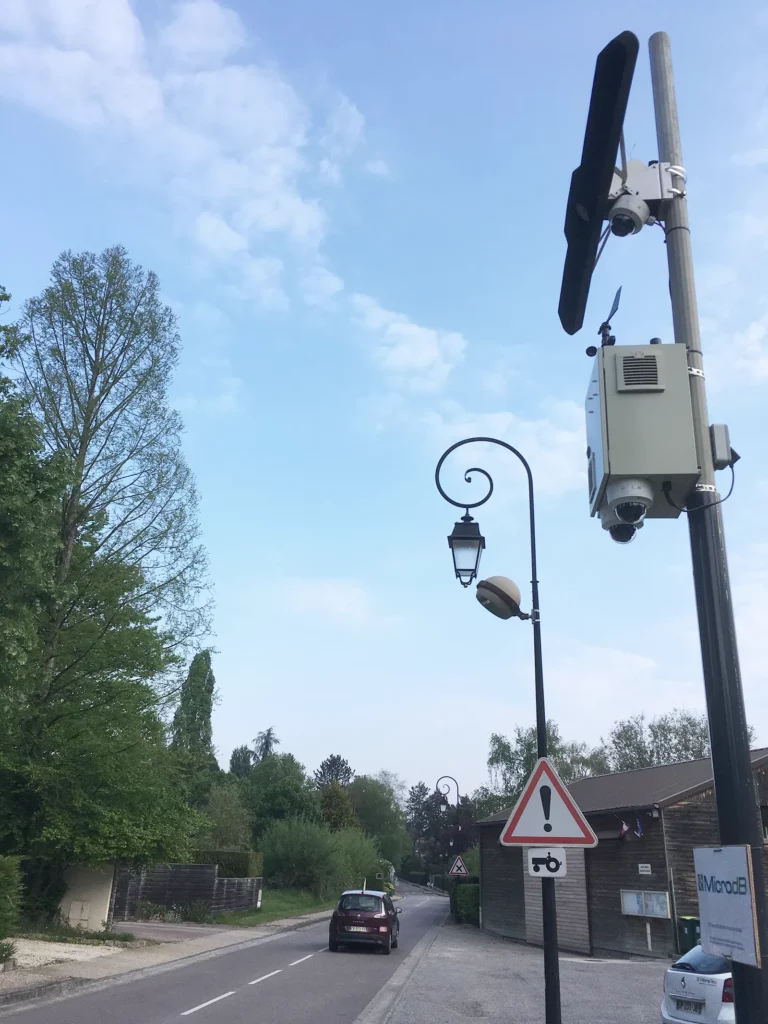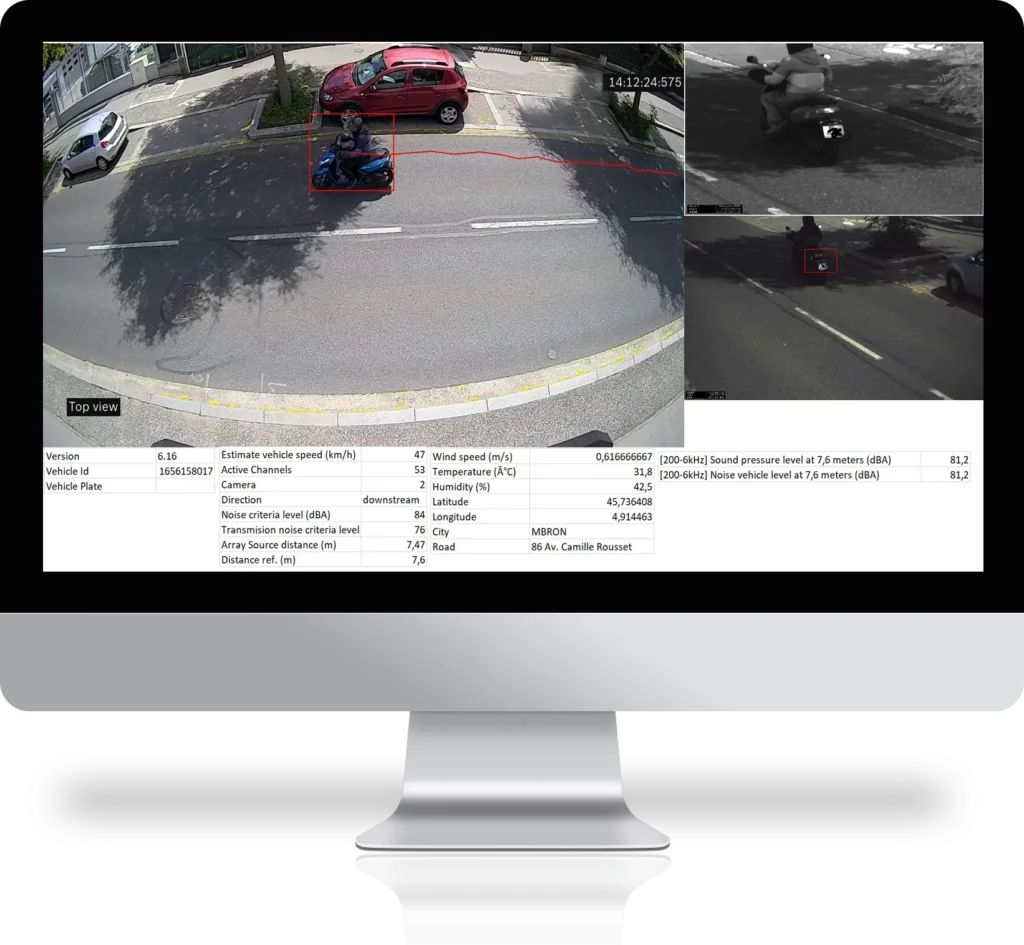 dBFlash integrates a unique noise measurement system based on a directional microphone antenna coupled with video monitoring. Each vehicle that passes under the monitoring point in any direction can trigger the measurement if it exceeds the acceptable noise threshold.
Vehicle noise is isolated from other noise sources by high-resolution acoustic processing.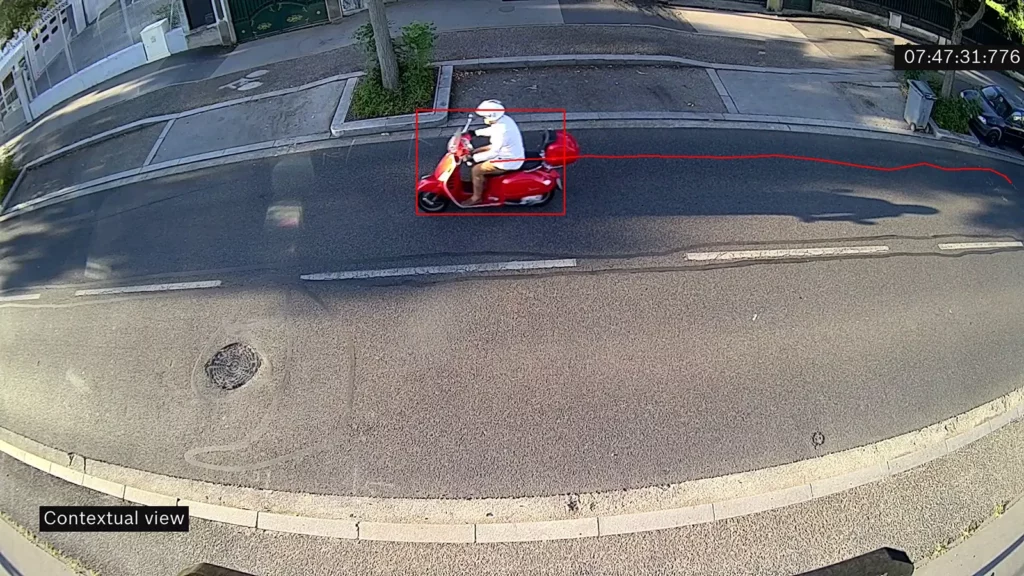 The images of the vehicle passing and its rear license plate are securely transferred to the competent authority.
Unrestricted measurement frequency
Class 1 equivalent sound level meter
5-meter resolution (size of a light vehicle)
Class 1 equivalent directional antenna

Vehicle classification (2-wheelers, light vehicles, trucks, buses)
Measurement range: 30 to 130 km/h
Vehicle identification (automatic plate reading)
The dBFlash project was supported in its construction by the ADEME (the French Agency Ecological Transition), winner of the 2019 innovation competition, and also by the Rhône Alpes Auvergne region with the dBCatch consortium of local partners.
MicrodB's dBFlash solution has been selected by the French government within the framework of the law orienting mobility for the experimentation of sound radars for educational purposes in a first phase and then for regulatory purposes in the long term.
dBFlash has been selected by the British government and Brussels Environment to benchmark a sound radar solution.